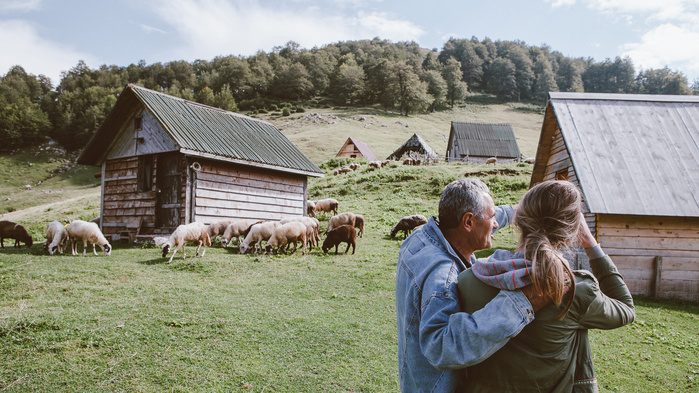 Montenegro, little known by mass tourism , is one of the most stunning countries of Europe regarding the wild nature. Friendlyness and the strong connection to green living is one of the striking characteristics of Montenegrian inhabitants.
When we roadtripped through the small Balkan country from Kotor to Dormitor, we longed to see wild bears .
Bears love the calm remote areas of this very low populated country and of course it's rivers and fishes. At the end the search became the real enjoyment, but the bears were hiding very well. Therefore I documented our stops on the way. We swam to the Isle of Nuns on Skodra Lake, visited Kotor, the Unesco heritage, drove through the Tara Canyon which is supposedly the deepest gorge of Europe, and met many welcoming locals on our way. But no bears, maybe next time.