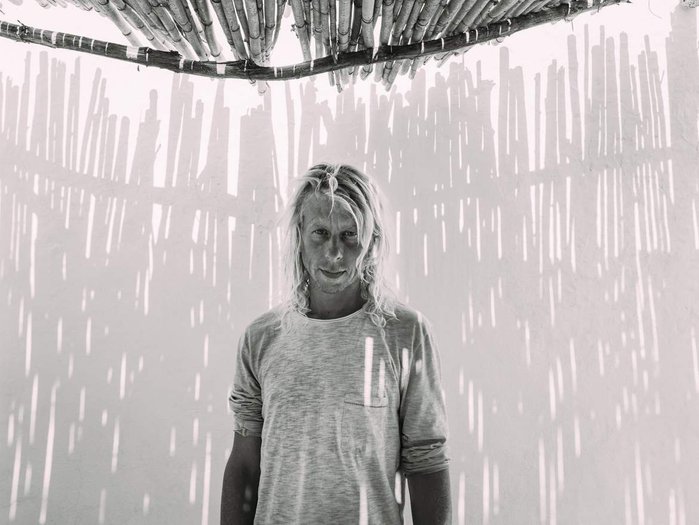 "Who feels like not fitting into the world, may be the closest to find oneself."- Herman Hesse
I met this bright and relaxed soul on of the the balearic islands. I came from a very overworked situation at home and Walter, without noticing , had the immediate ability to calm me down by just talking to me.
After a few days hanging out at the same lodge, he told me about his former home, a cave which only measured about 3-4 sqm .
I asked him kindly to show me that place .
It really was a new kind of minimalism I witnessed. He was able to only sleep with a raffia mat for the time he stayed in his shelter next to the pinewoods.
It was one of those encounters, where you question yourself : What do we really need to be happy?
I can tell, Walter was happy , from what I felt during my stay at the finca where he is now working in housekeeping.